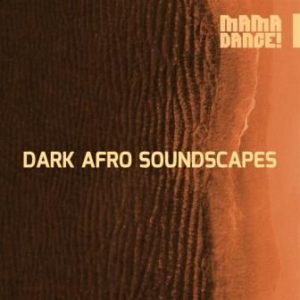 2 Soundscape albums are now available on Mama Dance! Music Library, reflecting the light and dark sides, with subtle African instrumental flavourings.
"Dark Afro Soundscapes" (MD205) are deliciously dark and eerie drones and pulses for dramas, documentaries, crime shows, current affairs productions and more.
"Light Afro Soundscapes" (MD206) are light, airy, positive and uplifting, for doccies, daily dramas, wildlife, nature, religious and corporate programming.